Leather is the basis of one of the oldest industries in Bangladesh and made significant gains from the leather trade worldwide. Bangladesh leather is widely known around the world for its high qualities of fine grain, uniform fiber structure, smooth feel and natural texture.
Currently Bangladesh produces and exports quality leathers (buffalo, cow; sheep and goat) & leather goods that have a good international reputation. Bangladesh produces 250 million square feet of hides and skins per year.
Our Products

* Wet Blue leather, Split Crust leather, Split Suede leather, Crust & Finished leather:

* Jacket:

* Bag:


Shoes:




* Wallet:

* Belt:




We can develop any type of Leather and Leather Goods as per Buyer's requirement.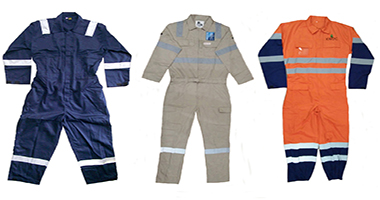 Coverall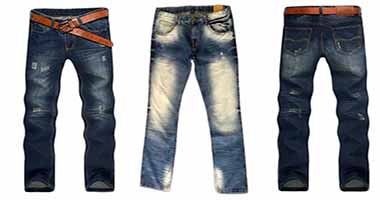 Denim Pant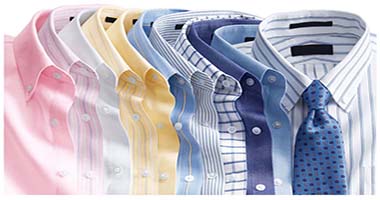 Shirt
Uniform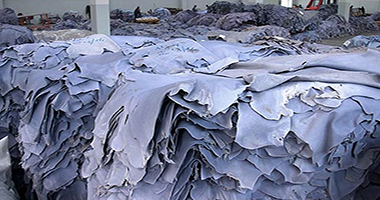 Animal Hides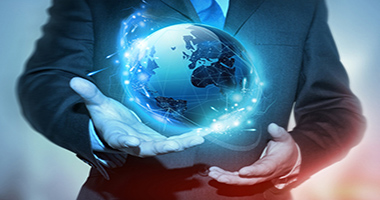 IT